Class Of 1960
St Louis Country Day School
The website is going through a face lift and this Home Page is a start. It has been 10 years since our 50th reunion and the Home Page has not been changed since then.
2020 has been an unusual year and will go down in our memories as clearly one of the most disruptive from our normal lives. Let's hope we have all avoided Covid 19 and if we haven't let's hope we have survived it.
This home page introduction will be used for current news from you, the classmates. We will be sending an email blast requesting some noteworthy news to add.
Stay well!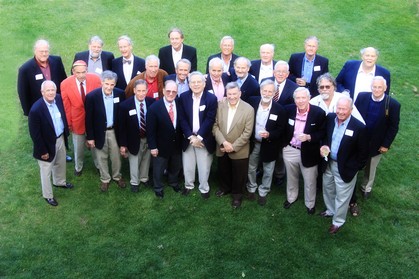 For more pictures of the 50th reunion visit the Picture Gallery.
Here we were at our 25th Reunion.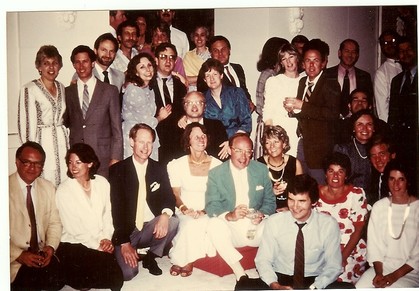 The picture below is the graduating Class of 1960.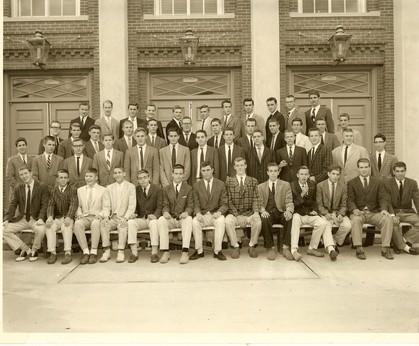 The picture below is the Class 8 picture of the Class of 1960.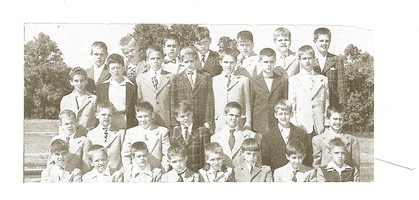 ANNOUNCEMENTS
Dear Classmates,
In the midst of the pandemic, the economic free fall, the racial divide and all the other global upheavals, I have somehow managed to stay focused on my deepest concerns outside family (including dogs) which are related to my ongoing interest in what I have been reseraching for the past twenty years--"cultural complexes." I am very excited to announce the newest book in the series I have been editing. It is very timely, I think. It is called "Cultural Complexes and the Soul of America". I will try to attach a pdf that allows one to order the book with a 30% discount. The cover image is a striking scene from the end of The Planet of the Apes. Tom Singer